http://faddisandfaddis.com/limon/3402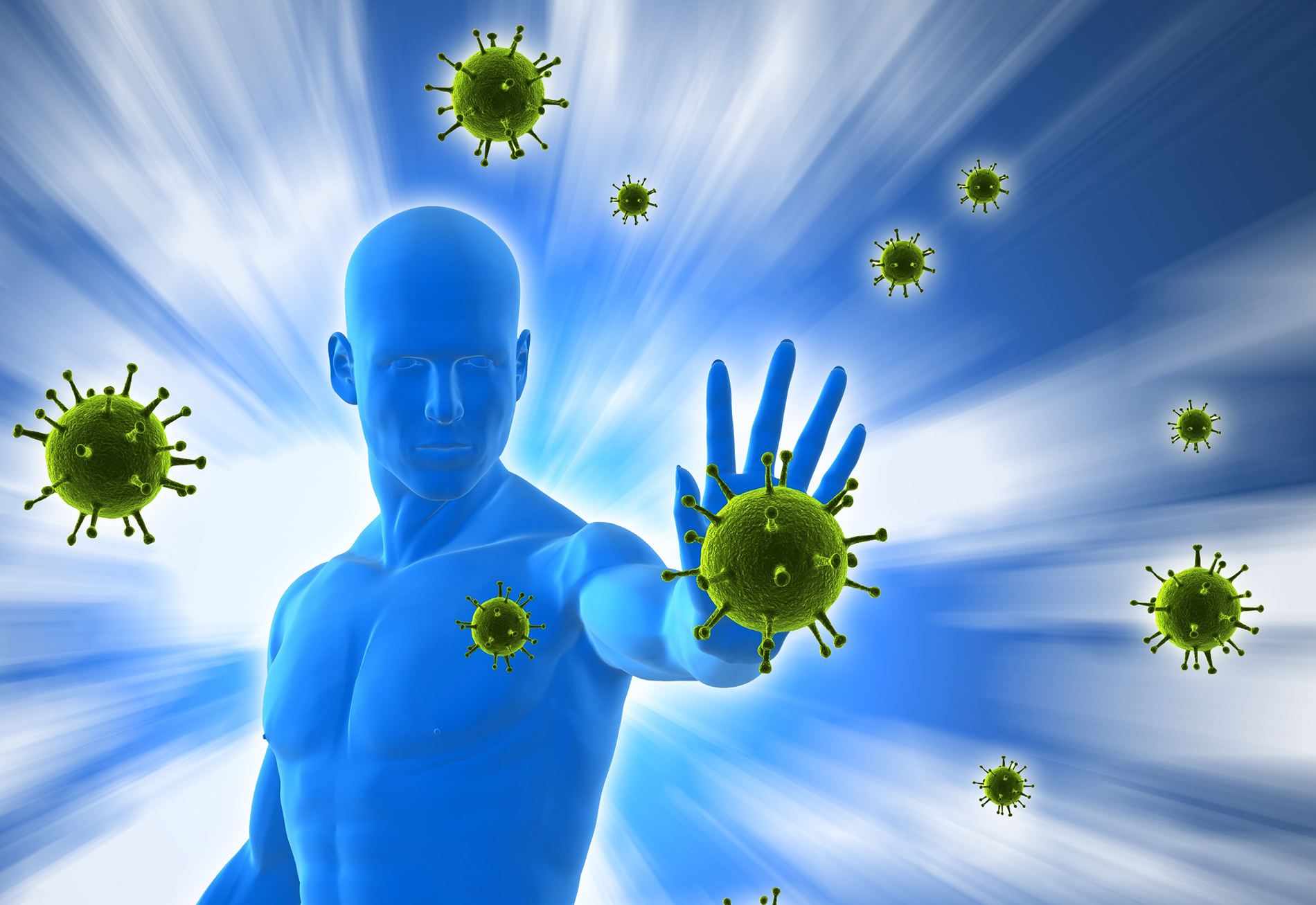 check my source We've already posted several posts about this year's flu season. We've first warned that the flu was hitting harder and earlier than normal. We also discussed what to do if you suspect you have the flu or if you have been diagnosed with the flu and then we talked about how the flu is killing so many people this season.
hombres solteros bucaramanga In these previous posts, we learned that if you suspect you or anyone in your family may have the flu, seek medical treatment immediately. A surprising number of healthy people have not only been contracting the flu, but more healthy people are dying from the flu than in most flu seasons. Some of the strains of flu are causing pneumonia and even sepsis, both of which can easily be fatal. Every day or so, we are hearing on the news of another child dying from the flu.
site de rencontre gratuit 74 My oldest daughter caught the flu, saw the doctor quickly and recovered quickly. We all thought that since she had the flu and her body built up antibodies to the flu and that she was safe from catching it again. Also of concern was our neighbor's 3rd grade son who is recovering from the flu. Normally when someone gets sick, like a case of the measles or chicken pox, the antibodies that form protect them from catching the disease again (normally, as my father-in-law had chicken pox three times in his life and later developed shingles several times as they are caused by the same type virus).
citas comfenalco cali por internet So, is my daughter and everyone else who survived the flu safe the rest of this flu season?
calcium carbonate buyers in malaysia According to one source:
"This flu season is a particularly severe one, and it's not over yet — health officials say flu activity will likely remain elevated for at least several more weeks. But if you already caught the flu, are you in the clear for the rest of the season?"
"Unfortunately, no. Experts say it is possible to catch the flu twice in one season. That's because there are multiple strains of flu viruses circulating at any one time, said Dr. William Schaffner, an infectious-disease specialist at Vanderbilt University Medical Center in Nashville. So getting sick with one strain of flu won't necessarily protect you from a different strain."
So, how worried should someone be if they already had the flu and recovered from it?
According to the same source:
"But the good news is that it's pretty rare to catch the flu twice in a single season. Having this happen would be 'quite a stroke of bad luck,' Schaffner told Live Science."
"Most people who get the flu this season are getting sick with the H3N2 strain. But a smaller portion of people (around 10 to 15 percent) are getting the H1N1 strain or the influenza B virus, according to data from the Centers for Disease Control and Prevention. (H3N2 and H1N1 are both strains of influenza A.)"
If you survived the flu, you're completely safe, although it's not recommended you go out without any concern. You still need to be cautious as you may still contract a different strain. If this happens not too long after you recovered from the flu, you body is still somewhat weak and not fully recovered, which means that contracting another strain of the flu could hit you harder than it would normally, placing you in danger.